Remember Your Favorite Scents.
I know it's cheesy, but flowers are adjacent to smell and feel. Try to remember a time that smell was just a memory. When choosing your flowers for your destination wedding, dig a little deeper and try to bring those memories to life. Bring those memories to your first meeting with your planner.
Photos of your favorite things.
This is a lot easier than the latter, but don't use the P word. Yes that right. Pinterest. There are too many photos and not enough time to dissect every angle of the million details of each photo. Photos of your life inspiration is the best way to tell someone what you love. It doesn't have to be a table full of upside down hanging gardens. Just your favorite photo of your favorite sunset or a family style dinner you had at a friends house.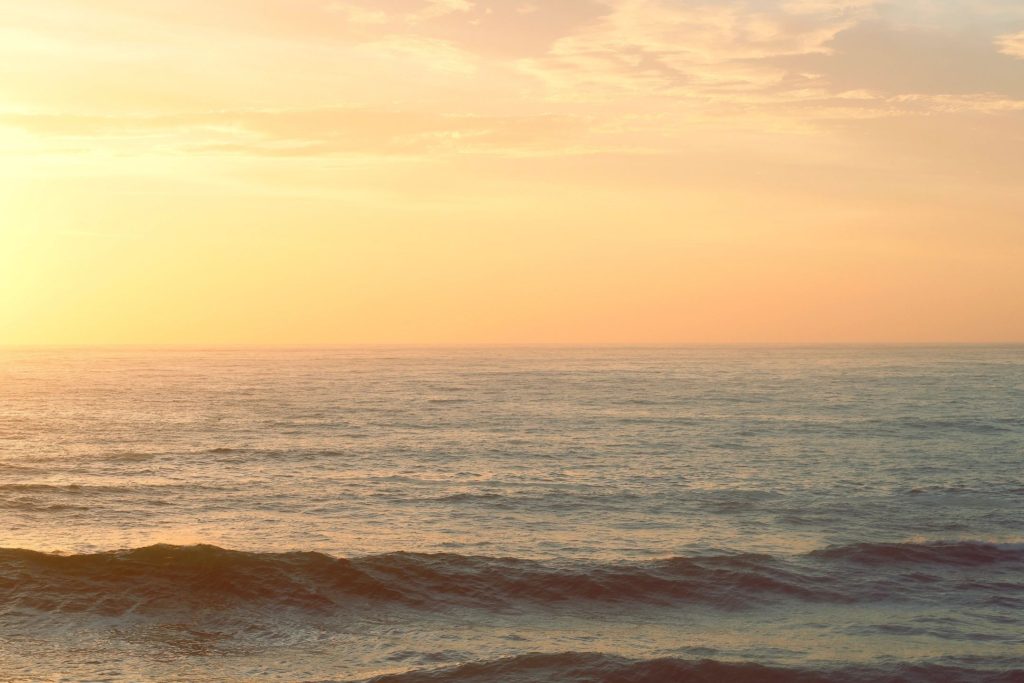 Photos of your wedding attire.
Trying to design your florals will lie heavily around your wedding attire. It would be best if you had your wedding party attire and yours chosen before your first meeting. The material will determine the type of floral, and mixing it with accents of your style would the ultimate goal.
Knowing flower types.
Choosing your flowers for your destination wedding is not everyones strength, and knowing many flower types is not expected. Try going in to your flower meeting with two flower choices to get things started. It's easy to say roses and hydrangeas, but I would go further and try to find a couple others that are not as common. Of course, local florals are the best way to go when trying to stick within the budget so this may be redundant. However, having fun and letting yourself get wrapped up in all the beautiful styles of floral can be a great experience.  To see more of the above tropical floral wedding click here.
A couple of quick tips…
Hiring professional help will be the ultimate way to achieve "your look" even if you love the entire process of design. The experience of a professional and the amount of ideas your team can give you can only make the process that much better.
Remember on your wedding day to not be wrapped up in the details. Enjoy a party you crafted for your debut as a couple. Whether it's food trucks and tepees or a backyard bbq, your wedding will be remembered by all forever. It's important to just enjoy it in the moment. After the confetti has settled, you can then enjoy the details and reminisce through the wonderful photos and video. Which brings me to the next tip…
Invest in your photographer. They will truly be able to capture everything you were feeling, and all those details you so kindly put together for your guests. An investment you will be grateful for.  
Here is the Florida Keys, we plan destination weddings all year round. Contact us for the extra help and support you may need.
Warmly,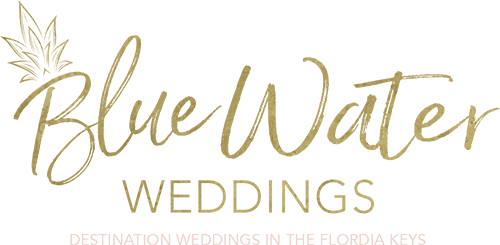 1st, 2nd and 4th Photo by Care Studios , 1st photo, flowers by Parrish Designs
4th photo, florals by Studio South.