Next Step…Wedding Timeline. Here are some tips!
You did it! You have carefully selected your dream vendor team alongside your wedding planner and feel more ready than ever to say, "I Do!" But before the vows, 2nd only to your marriage license, the most important wedding day documents must be thought down through to ensure your Wedding Day is your Best Day: your timeline.
Because as they say, timing is everything. This certainly holds true to your wedding day. An average wedding day timeline, with all the little but important details plugged in, will be between 8-12 pages, depending on how many days of celebrations you choose to have. And just as with everything else, your planner will hold your hand through it all.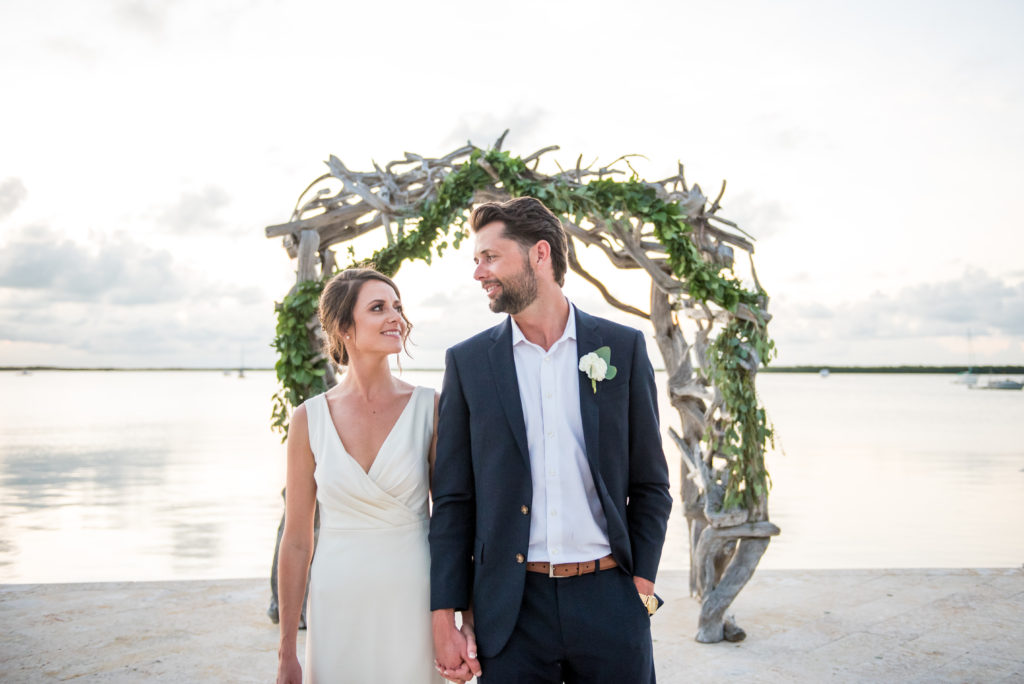 There is a lot to be said and suggested when it comes to perfecting your timeline. To get you started, we wanted to share our top 3 tips.
Timeline Tip 1.  Work Backwards.
1.) Work backwards. Of course, we are all there for the ceremony. However, it's no secret that most often, a couple wants their wedding day to be the biggest celebration of their lives. With that being said, consider this: how long do you want to work those dancing feet? 3 hours? 4? Maybe you can't bear the idea of leaving the dance floor, so maybe even more? Once you can talk that through together, and consider your group of loved ones and their celebration habits, that will then help to determine your ceremony time. In this decision, consider any traditions you want to include. How many first dances? How many speeches? What about cutting the key lime pie? Remember that these brief moments do add up, so consider all of the key moments you want to be sure to include in your wedding day before making a final decision on dancing time.
Tip 2:  Determine the Sunset Time
2.) The second guiding light in selecting your ceremony time? The sunset. Keep in mind that sunset times vary greatly throughout the year, no matter where you celebrate. Let's say the sunset is at 6:00 PM. In this scenario, it might be wise to have a 4:30 PM ceremony time with a 5:00 PM-6:15 PM cocktail hour. This will ensure your newlywed and family photos have the best possible lighting. Your photographer will help you even more with picking the perfect lighting. Which leads us to our final top tip…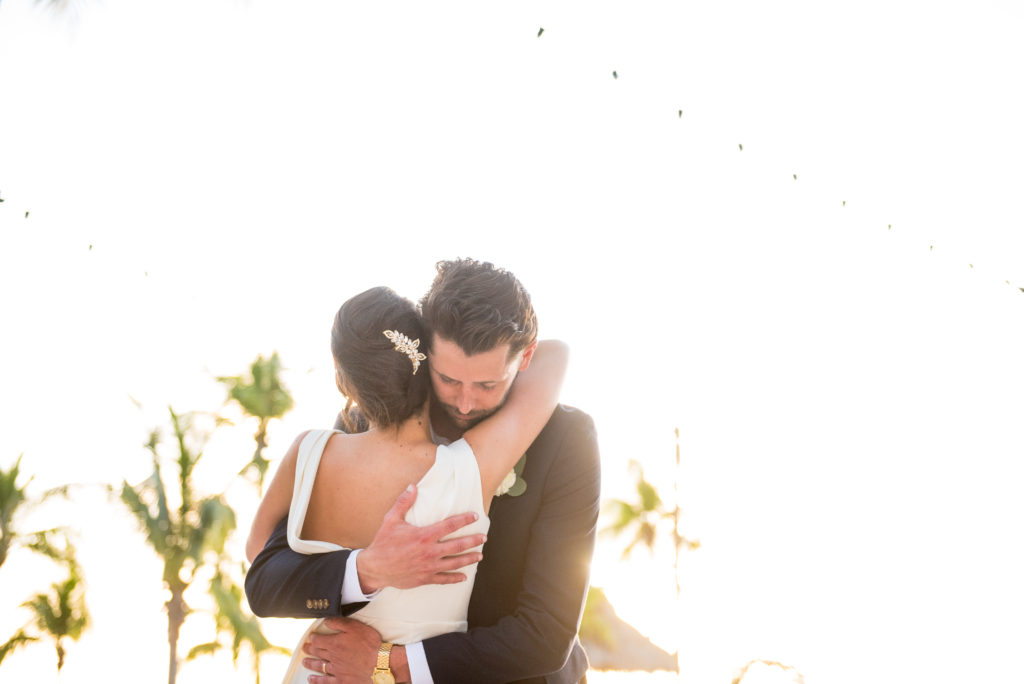 Tip 3:  Determine If You Will Be having a 'First Look'.
3.) Work very closely with your photographer on whether or not you would like to have a first look. A first look is a private moment alone meant for just the two of you and your photographer. It provides you with an intimate and special moment for your wedding day look grand reveal–a cherished memory for just the two of you. This will also allow the photographer to snap a lot of the photos before the ceremony. After the big reveal, you can even check off most of the family & bridal party photos pre-ceremony, too. A first look is a great option in providing you with that special memory, while also allowing you both to enjoy more of your cocktail hour without being stolen away for photos the entire time. Want to go the more traditional route? Chat through what is most important with your photographer, and based on those preferences and the best lighting of the day, they'll guide you toward every shot you imagine.
Of course, stay true to your dancing shoes, let the sun guide you, and decide together what top priorities are for your wedding day. And don't let those 8-12 pages make you weary. That's where we come in 😉
XOXO,
P.S: Don't forget to leave some room for any special surprises, too!
Love Meredith & Michael's Big Day? Us too! Follow this link to view more: Meredith & Michael.  For more timeline guidance, check out this article we love!