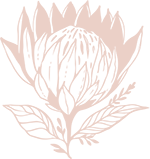 Caro and Chad, Playa Largo Resort
Best decision EVER!
Hiring Julia and her amazing team was the best decision we ever made. Her relationships with all the vendors and knowledge of the Keys in general was so helpful and took a lot of the pressure off our plate. She provided so many options that fit our parameters, which were a little difficult given the size of our guest list. She was extremely kind and so calm, which was very comforting during the inevitable stress that came with planning a destination wedding for 300 people. There is no way we could have done it without Julia and her team. Period. She kept us organized and on track from the day we hired her and made the entire weekend feel like a seamless celebration for us and all our friends and family- and we didn't have to worry about a thing! Julia and the entire Blue Water Weddings team truly made our dream weekend come true!
Wedding Day:  Jan, 19 2019.
Wedding Location:  Playa Largo Resort.
Reviewed On: Wedding Wire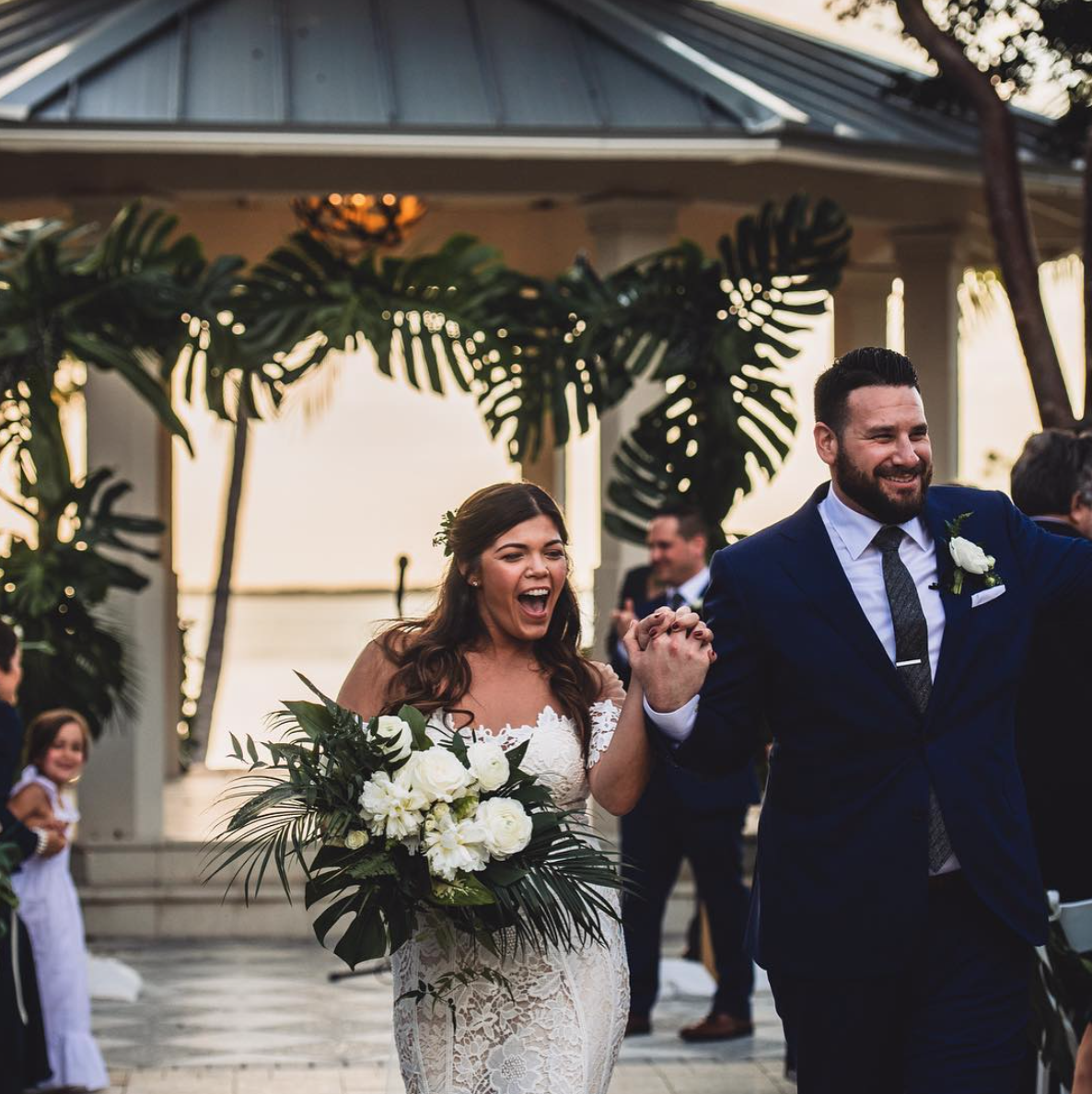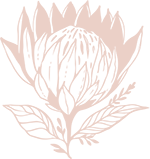 Olivia and Sean
Julia, Dené and Jacque are an outstanding planning trio! From my first meeting with Julia I could tell she was very calm, cool and collected (which I knew I would value on my wedding day!) . I found Blue Water Weddings on Instagram and they were also on our venue's preferred vendor list. The minute I looked at their Instagram I knew I could trust Julia and her team. Julia is very knowledgeable and has all the contacts you would ever need to make your day perfect. Every vendor I used knew Julia and only had wonderful things to say about her. Dené designed my invitation suite as well as my menu cards and I couldn't have been more pleased with how they turned out! Jacque was present on the day of my wedding along with Julia, and she too was very calm and willing to help in any way she could. If you are planning to have a wedding in The Keys, look no further than Blue Water Weddings. You will have the most beautiful wedding you could ever dream of- I know I did!
Wedding Day:  November, 9 2019
Wedding Location:  Morada Bay
Reviewed On:  The Knot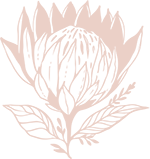 Kelley and Richard
I found blue water weddings through their instagram account. Our venue originally had a built in day of coordinator but when management switched we were left high and dry with no wedding planner. I was so happy that we were able to find Dene to be our month out/day of planner in such a short notice. She was amazing from the first time I spoke with her. My husband is in the hospitality business and can be somewhat demanding and Dene worked so well with us. I could go on and on about how Dene made our day perfect. Thank you again for making our wedding day something we will never forget!
Wedding Day:  October, 19 2019
Wedding Location:  Largo Resort 
Reviewed On:  The Knot