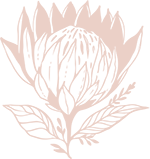 Billie and Daniel. Post Card Inn
We hired Blue Water Weddings for our wedding planning and WOW, it was the best decision we could have ever made. Julia Timmins is absolutely outstanding at her job and she and her team helped us create and host the wedding of our dreams. Every step of the way, Julia has made herself available and was incredibly accommodating, truly listening to the vision I was hoping to have and helping make that happen. She kept us organized and focused through the planning, turning what I was expecting to be a stressful time to a memorable experience, sparking excitement and joy as we planned around our location and budget. She is well connected in the region, had great suggestions for vendors, and worked closely with everyone we chose. On the day of, she was the epitome of calm, collected, professional, and efficient like the conductor of an orchestra. The day of the wedding was timed and executed so perfectly, I actually got to ENJOY my own wedding, it was the best! Our family and guests even commented on how amazing and professional she was, as well as how beautifully and meticulously our wedding was planned and played out. The number one word I got described to me was "relaxed." Well, that was because Julia was right on top of everything. Our vendors even commented on how efficient and seamless the wedding was both during and after the big day. We simply can't sing her praises enough! Hiring her for our wedding planner was the single best decision we made for this wedding. Big shout out to Jacque and Dene as well, from Blue Water, who designed a number of amazing pieces for us. Jaqcue helped us set up our welcome party the night before and it was absolutely lovely. She also helped us create an incredible archway with her fantastic floral skills. Dene did all of our day-of-printing and it turned out just fabulous. Blue Water Weddings is a gem! Stop looking a call them to book.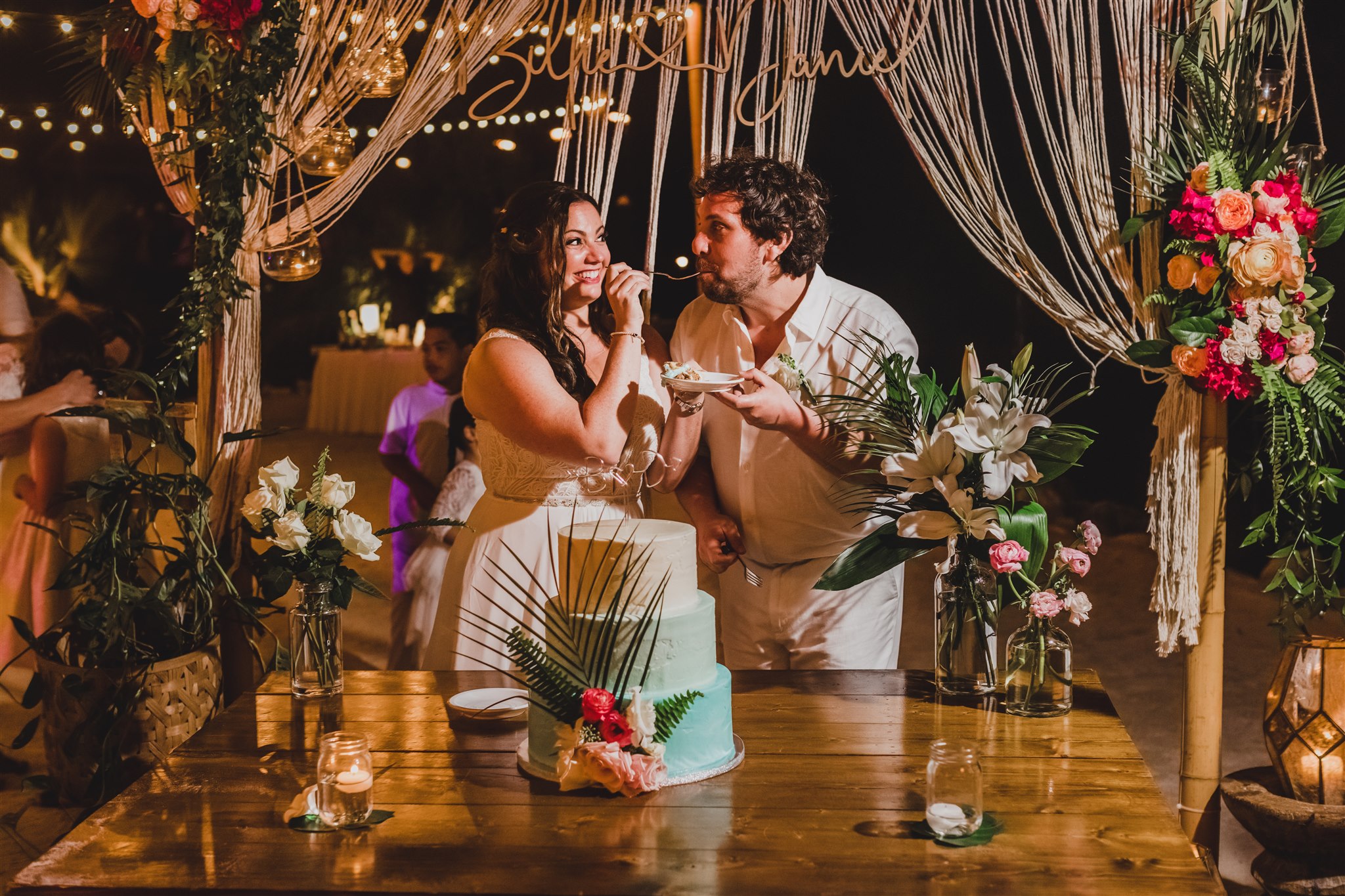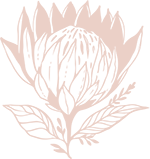 Taylor and John. Caribbean Resort
I recently worked with Julia and her team at Blue Water Weddings for our wedding in Islamorada last month, and the experience was amazing. Being that I've been a bridesmaid in 7 weddings throughout my life, I was very clear that working with a planner was necessary to my peace of mind as a bride.
We are so glad that we went with Julia because she anticipated any problem or logistic that might arise and was ready to handle it; of course, there were not any problems because we had Blue Water doing its thing from the very beginning. I hired them for their full planning and design services and do not regret it at all. Literally, I did not have to worry about anything with the budget because they had it all under control at all times. She only gave me choices for things that would fit in the budget without making me feel like I was skimming down or having to say no to something.
As a designer, Julia has a real gift of getting what a bride's personality is from the start. She connected us with awesome caterers and florists to really pull off a colorful, eclectic, elegant wedding in the Keys. She even came to do in person meetings with me to go over design and details that were important. Those were the most fun!
A highlight of mine and everyone else's was that my groom came into the ceremony by boat! Our venue had a marina and she saw this possibility for him and our ring bearer and best man to come in on our vintage Shamrock. It was a hit! We have great footage and will never forget that.
Even last minute things that I saw on Pinterest, like a special seating chart, she and her team were able to do for me so that my day was awesome. If there were any issues with anything the day of the wedding, I did not even know because she was very calming and made sure that I enjoyed the day. Thank you Blue Water!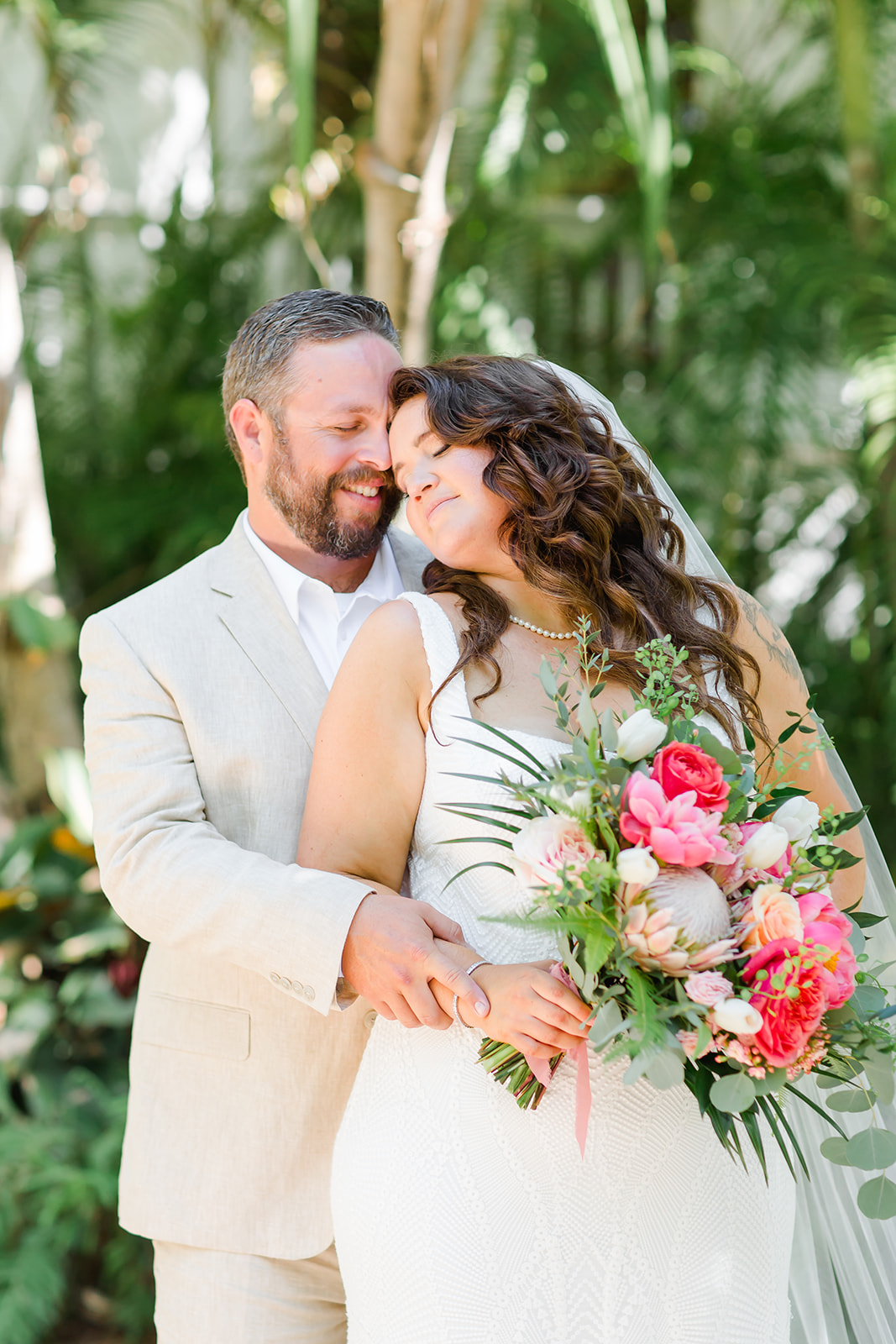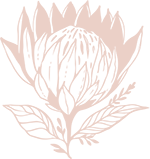 Caro and Chad, Playa Largo Resort
Best decision EVER!
Hiring Julia and her amazing team was the best decision we ever made. Her relationships with all the vendors and knowledge of the Keys in general was so helpful and took a lot of the pressure off our plate. She provided so many options that fit our parameters, which were a little difficult given the size of our guest list. She was extremely kind and so calm, which was very comforting during the inevitable stress that came with planning a destination wedding for 300 people. There is no way we could have done it without Julia and her team. Period. She kept us organized and on track from the day we hired her and made the entire weekend feel like a seamless celebration for us and all our friends and family- and we didn't have to worry about a thing! Julia and the entire Blue Water Weddings team truly made our dream weekend come true!
Wedding Day:  Jan, 19 2019.
Wedding Location:  Playa Largo Resort.
Reviewed On: Wedding Wire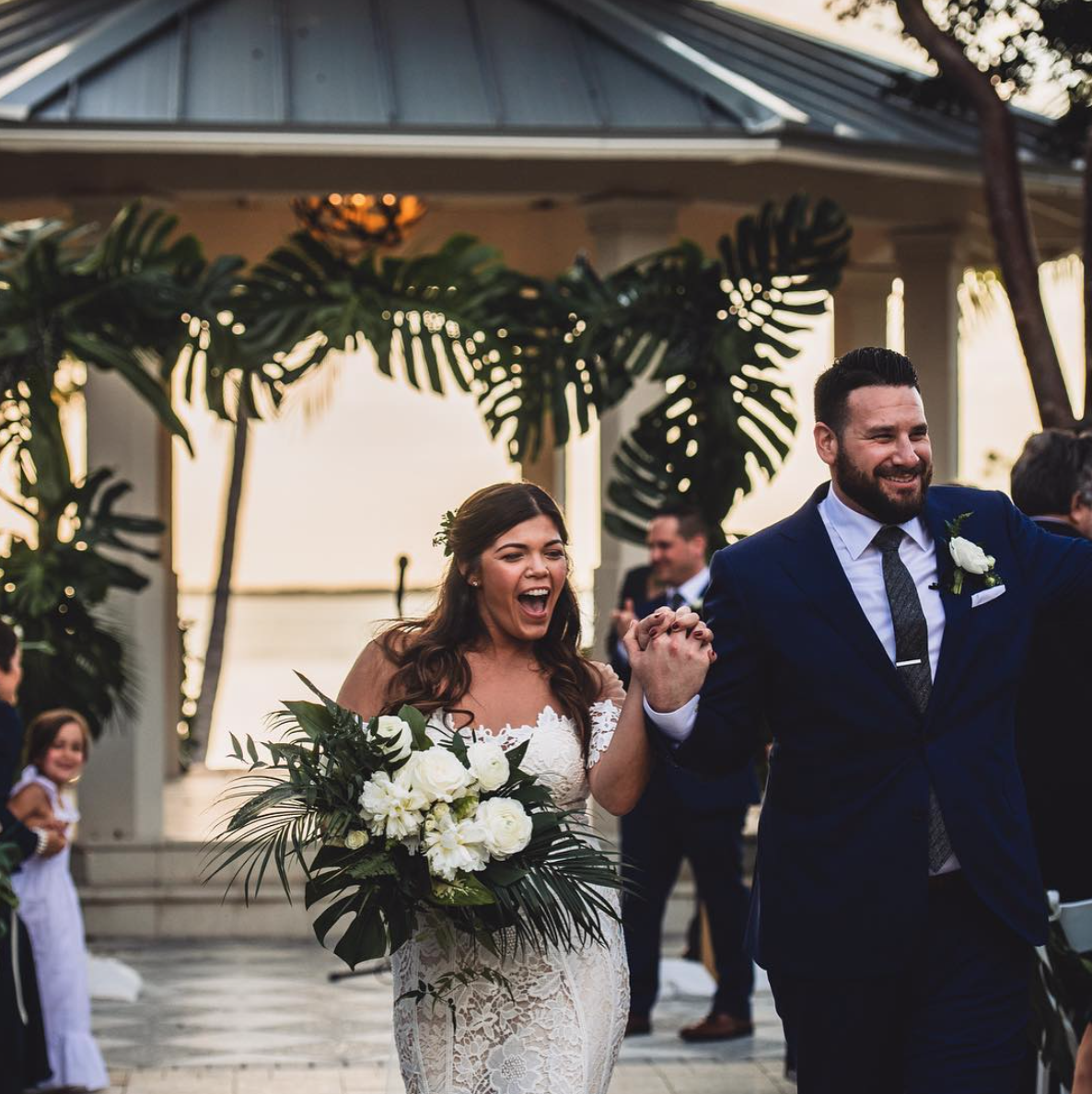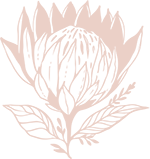 Olivia and Sean
Julia, Dené and Jacque are an outstanding planning trio! From my first meeting with Julia I could tell she was very calm, cool and collected (which I knew I would value on my wedding day!) . I found Blue Water Weddings on Instagram and they were also on our venue's preferred vendor list. The minute I looked at their Instagram I knew I could trust Julia and her team. Julia is very knowledgeable and has all the contacts you would ever need to make your day perfect. Every vendor I used knew Julia and only had wonderful things to say about her. Dené designed my invitation suite as well as my menu cards and I couldn't have been more pleased with how they turned out! Jacque was present on the day of my wedding along with Julia, and she too was very calm and willing to help in any way she could. If you are planning to have a wedding in The Keys, look no further than Blue Water Weddings. You will have the most beautiful wedding you could ever dream of- I know I did!
Wedding Day:  November, 9 2019
Wedding Location:  Morada Bay
Reviewed On:  The Knot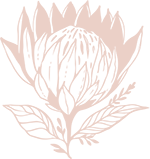 Kelley and Richard
I found blue water weddings through their instagram account. Our venue originally had a built in day of coordinator but when management switched we were left high and dry with no wedding planner. I was so happy that we were able to find Dene to be our month out/day of planner in such a short notice. She was amazing from the first time I spoke with her. My husband is in the hospitality business and can be somewhat demanding and Dene worked so well with us. I could go on and on about how Dene made our day perfect. Thank you again for making our wedding day something we will never forget!
Wedding Day:  October, 19 2019
Wedding Location:  Largo Resort
Reviewed On:  The Knot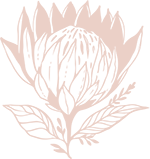 THE CREATOR
Mary was what I called my "wedding therapist." She truly held my hand through the entire covid wedding experience and was so helpful! There is no way I could have planned a destination wedding in a month without her. She was able to do everything I wanted within my limited budget, which was amazing. Her knowledge of the area and the vendors was invaluable and she took care of everything from the rehearsal onward so I could relax and enjoy. I was so happy she was there and the wedding was gorgeous down to every last detail.